the extraordinary
services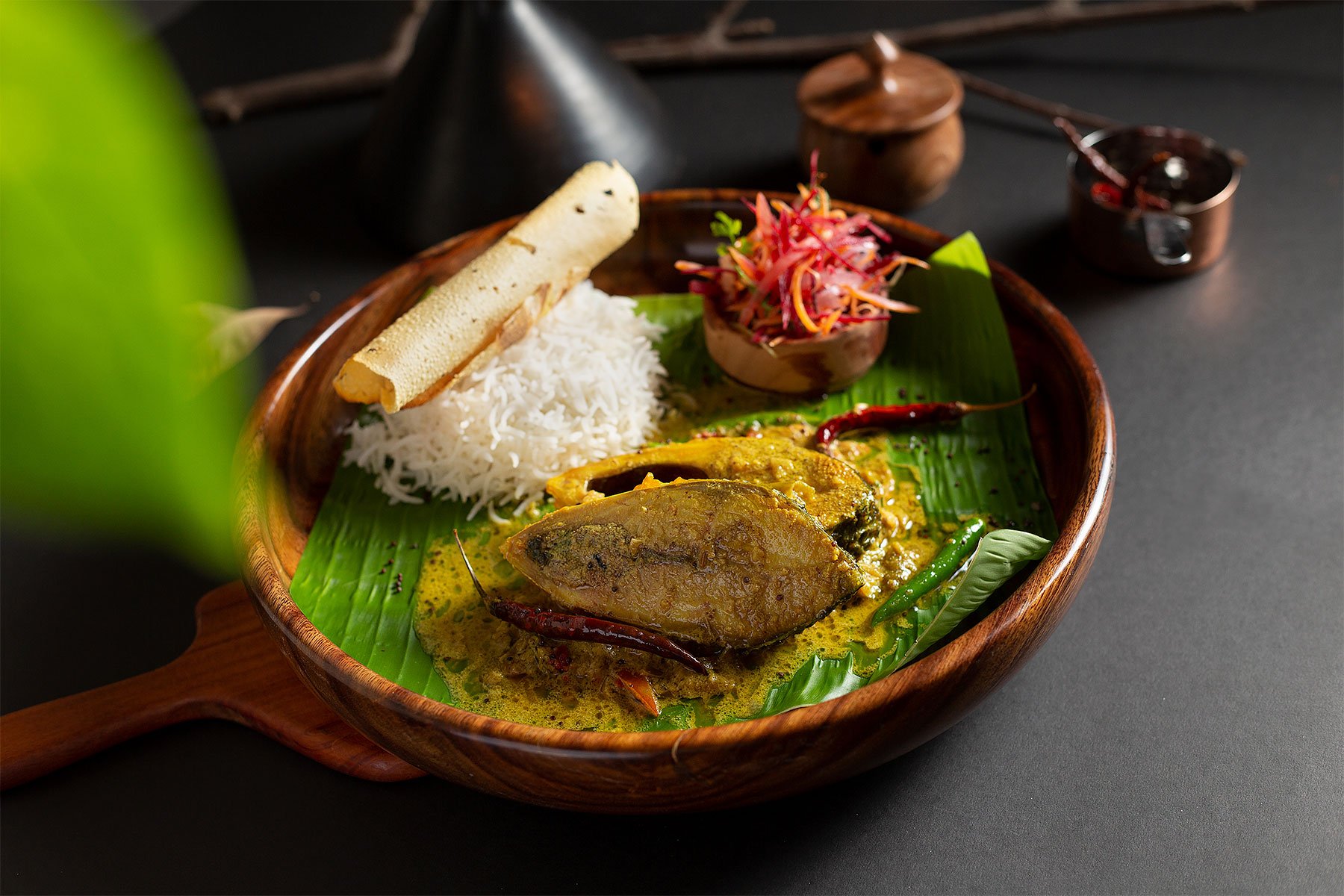 What do you see…smell….hear..when you think of Bangladesh? I see a green field as far as the eye can see, I smell the aroma of paddy fields, the very heart of Bangladesh's agricultural legacy. ...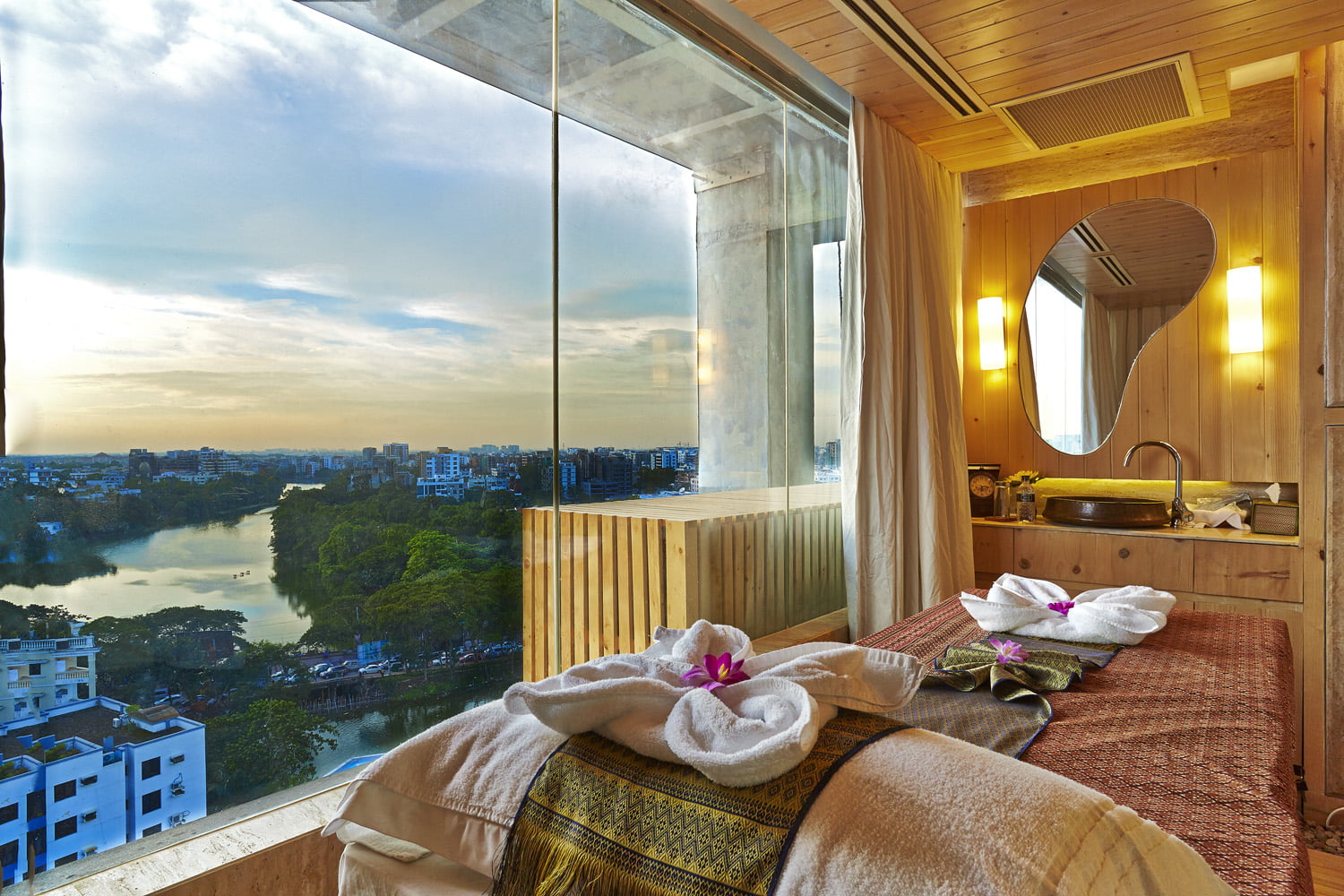 Within the hustle and haste of modern life, it's easy to forget the importance of taking a break, finding isolation, and rekindling the connection between your mind, body, and soul. Imagine this: a quiet ...
Explore and experience
the places nearby our hotel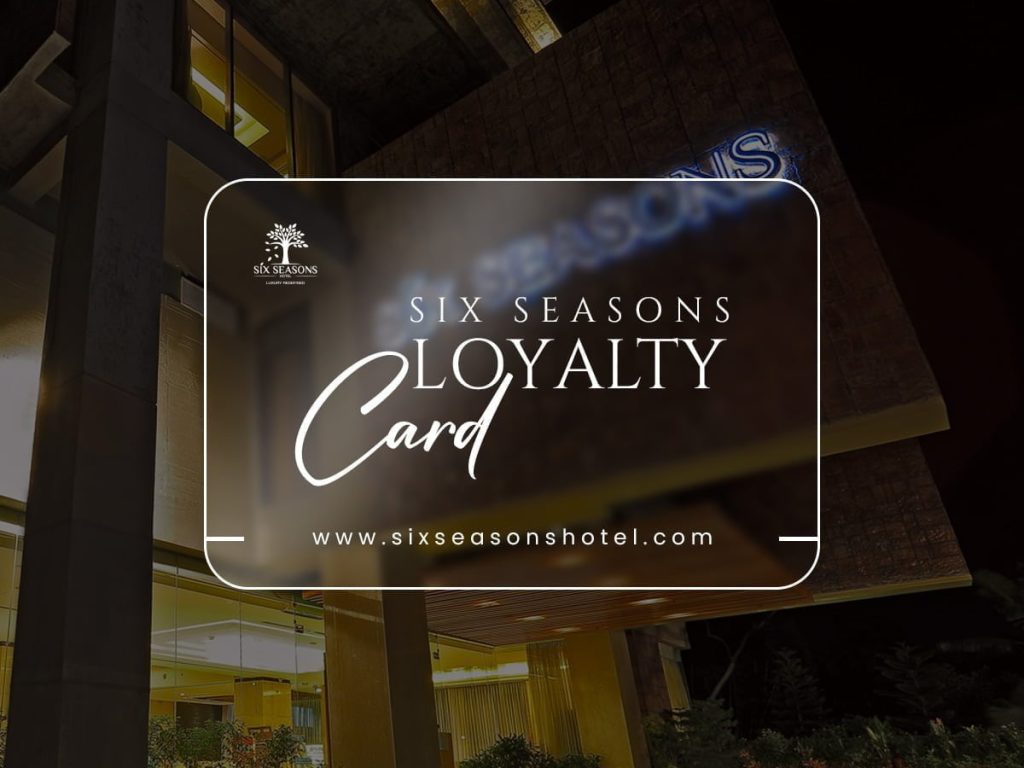 Unlock the Six Seasons Hotel loyalty program for an exclusive discount on all our services.