boshonto
create magic in our boshonto hall, ideal for intimate gatherings
Boshonto Hall, which is located on Level 14, provides 964 sq ft of attractive event space, making it the perfect location for smaller parties of up to 40 people. Modern ceiling decorations and lovely wall wood panelling in the hall's contemporary style create an opulent setting for your celebration.Boshonto Hall's cutting-edge audio and video equipment guarantees that your visitors will be entertained the entire time. The panoramic views of the hall serve as a stunning backdrop, enhancing the charm of your special event.
| | | |
| --- | --- | --- |
| Suitable For | Corporate / Social Events | |
| Space | 964 sq. ft. | |
| Capacity | 35 - 40 | |
Recently We visited Six Season hotel,,,,I am really Satisfied There food and service, Swimming Pool area was very Beautiful,,,,there Staff's very friendly and behaviour was good,,,,the allocate person Mr Emdad he allows support us,We happy her service 💜💜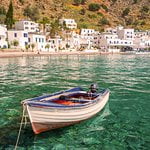 Masud Rana S
The hotel was very good and worth the price. The staff is helpful and the premises are clean and well maintained. It has a great lake view, pool and good restaurants. We had booked Greesho banquet for the event and the service was amazing. Would definitely recommend.
Disha P
This was my visit to Six Seasons after Covid. I joined a meeting at their ballroom. The lobby of this hotel is always picture perfect. The food taste is much improved and taste good to me. Specially I will mention daal makhni with naan & from dessert hot gulab jamun. From staff I will mention akash & josim vai's name.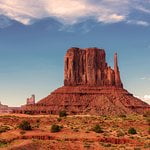 Md Badol C
We have been done meeting for last 4days at six seasons Hotel. We have successfully done democracy workshop.There Hospitality service was best. They are service & in house environment very beautiful and calm. Thanks to Times & Akash vaifor his service ❤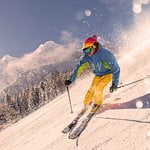 Shakhoat H
Today we went to visited six seasons hotel for our family get together. We have done successfully the event. They're staff so much comparative & careful. We've enjoyed the buffet delicious food. Food quality is very good. We'll go again to six seasons hotel. One things i want to mentioned Mr. Akash & Mr Rimel there very good service.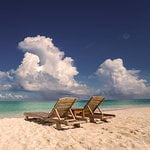 Sajib O
Today we have successfully done our official event. They were associate so much helpful what we want. We will go Again . There food quality was so delicious. I recommended, anyone could do business event, social event & others functions there's venue. Specially thanks to rimel, Akash they are so cooperating to us. Also thanks six seasons all of members.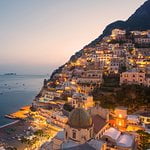 Sanaiyya A
This Hotel is very good in service. All of the staff of their banquet i's professional in manner and very helpful. I attend a seminar of GIZ in this hotel. This Hotel lobby is beautiful. I lost my bike key in their venue and seek help from their manager Akash He help me to find my key.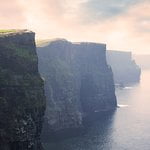 Saiful I
We have arrange a meeting on behalf of RAPID at Six Seasons Hotel. We are very much happy with there service and support. IT person Mr. Zia was dedicated and Mr. Akash was excellent. Food was good. Thank you all of you. who has support us. Thanks Six Seasons Hotel. Thanks All.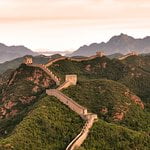 Jillur R
The hotel was good in every service including food and overall customer service. Specially Mr. Mizan and Mr. Arif was so cordial. We have a banquet event. You all should visit six seasons for any occasions. Thank you for your support as always.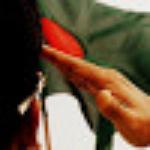 Mehdi Hasan khan
Six Seasons has a God Gifted natural lake view from their entire hotel. We arranged several social events at there banquet halls and Poolside Restaurant. Their Staff & Management was helpful to us specially Mr.Akash & Mizan help us a lot.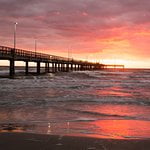 Quazi M