bunka
The Oriental Cuisine
Lunch Time

12:30pm - 3pm (Weekdays) 12:30pm - 3:30pm (Weekend)

Dinner Time

6:30pm - 10pm

Price

2499 BDT NET / Person (Lunch) 2799 BDT NET / Person (Dinner)

Kids Policy

Age 1-4 free
Age 5-9 BDT 1200 (Lunch)
Age 5-9 BDT 1500 (Dinner)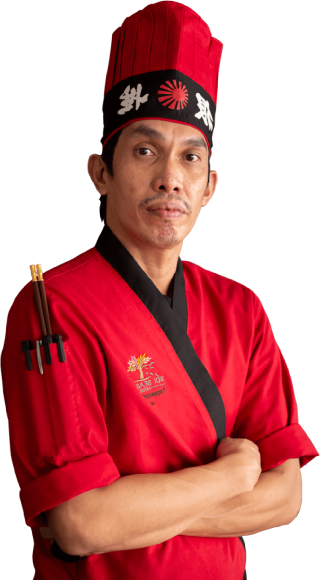 Greetings, Mark Ed E. Gallardo from the Philippines. I have a spatula in hand and flames dancing on the grill. I'm your Teppanyaki Extraordinaire. During the course of more than 20 years, I have delighted palates and made people smile at Shiro Restaurant & Bar by sharing my talent with guests from Bangalore to the heart of India. While I'm here at the Six Seasons Hotel, let's experience life's flavours together as I take you on a gastronomic journey throughout the globe, one delicious dinner at a time. We had a great time with the family. The food and ambiance was amazing as usual. The best part was the hospitality. Excellent service by Akbor and Titu. Thanks for making our night special!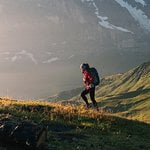 Tazin S
Visited Bunka today with my friends, had an amazing time with absolutely fantastic food. Every single item was top notch, especially the Miso Beef Steak, Chicken Teppanyaki and Shrimp Teppanyaki. Their service was also excellent, thanks to Mr. Nuruzzaman and Mr. Isteaque. I would 100% recommend this place to my friends.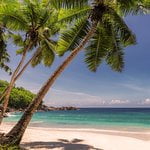 Sakib Ahmed
Amazing good! Bunka has gone through a major overhaul and the food is better than ever. The miso steak is to die for! 💯 recommended, probably the best restaurant in Dhaka!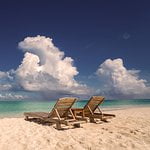 Alim C
The new table buffet menu is delicious! Some items are to die for! Sushis were fresh, shrimp teppanyaki was melt in your mouth, desserts were yummy. The new chef Marc's showmanship was at par with his food! Also, the staffs were very welcoming.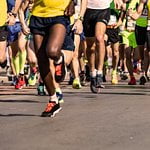 Zohra z